Easily transfer between multiple currencies within the same ASPEN database.
Doing business in other countries can provide a big competitive advantage, but it also adds a layer of complexity to accounting and inventory valuations.
The Multiple Currency Exchange Plug-in was developed in response to the needs of Charter's customers who do business in multiple countries. The plug-in allows dealers and distributors to manage parts receipts, unit receipts, accounts payable vouchers and check runs using a currency other than the business' native general ledger denomination saving time and increasing the accuracy of inventory valuations.
With the Multiple Currency Exchange Plug-in your business can: 
Sell or receive inventory in native currency and pay in another currency.
Eliminate tedious data entry and improve accuracy.
Automatically handle currency exchange rate adjustments — no more manual journal or general ledger entries for purchasing in foreign currencies.
Increase the accuracy of inventory valuations so you can better manage profit margins.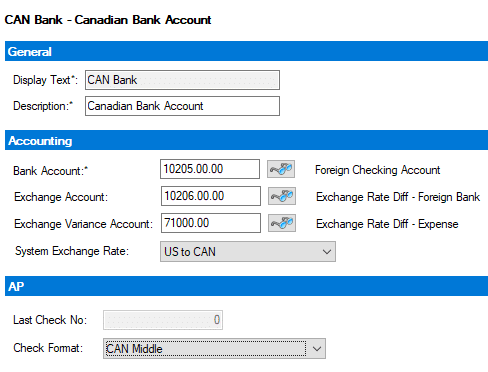 If your business has considered taking on another line that requires buying goods in another currency but you have avoided it because of currency exchange complexities, it's time to reconsider.
Current customers interested in adding the Multi-Currency plug-in license should contact their Account Manager or Charter Software by email at sales@chartersoftware.com, or by phone at 303-932-6875.