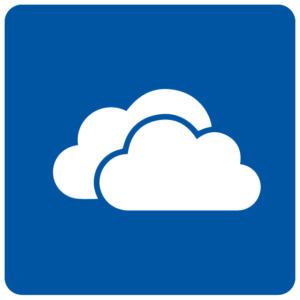 Littleton, CO, April 26, 2021 – Charter Software Solutions, leading industry-specific dealership software vendor in North America, is happy to announce that it will be moving its ASPEN Cloud service to Microsoft's Azure platform. This move to the Microsoft-backed platform will increase both the speed and security of Cloud for customers.
The move to Azure offers some major benefits to Charter customers, including:
Reducing the risk of losing data, thanks to Azure's reliable data storage
Saving time on software updates, hardware maintenance, and data backups
Reducing reliance on and cost of IT, thanks to new added computing resources provided by Azure
Recovering data, should something go wrong with a customer's system, thanks to Azure's more reliable system
How you access ASPEN Cloud will remain the same – all you require is a good internet connection and a Windows PC.
"We are investing heavily to improve your experience," says Muthu Kannan, Director of Product Delivery at Charter. "Moving to Azure will give us access to best-in-class infrastructure resulting in better reliability and faster speeds."
Charter is working hard to minimize disruptions to current ASPEN Cloud users during this migration. Customers can expect communications from the Charter team throughout the process.
ASPEN customers who don't currently use Cloud are encouraged to reach out to their Account Manager to learn more.
About Charter Software Solutions Inc.
Charter Software provides scalable, integrated, Microsoft-based, business-management software to hundreds of equipment dealers in North America. Designed to increase efficiency and communication across all departments, Charter's business-management software, ASPEN, provides tools that help dealers manage their businesses more profitably. Charter's close relationships with the industry's leading manufacturers and suppliers provide streamlined system integrations, strengthening dealers' and distributors' connections with their business partners.