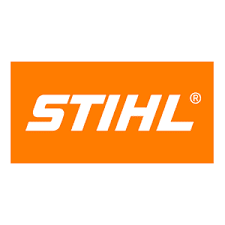 ASPEN Integrates with STIHL to save you time.
ASPEN is a complete Dealership Management System to manage and improve all facets of your business. Because it is a true "real-time" business system, ASPEN provides up-to-the-minute detailed information on key performance statistics and financials—available right from the system's continually refreshed system dashboard.
Charter Software understands that most dealers sell multiple brands, like STIHL. The STIHL optional interface eliminates the need to register products manually through the suppliers' portal through automatic submission of product registration details directly to STIHL from ASPEN POS, Units Maintenance and Customer equipment screens.
To learn more about the ASPEN STIHL interface, please contact us.
*Charter Software Inc.is not affiliated with STIHL or the STIHL brands. The accompanying logos are registered trademarks used with permission of the manufacturer.