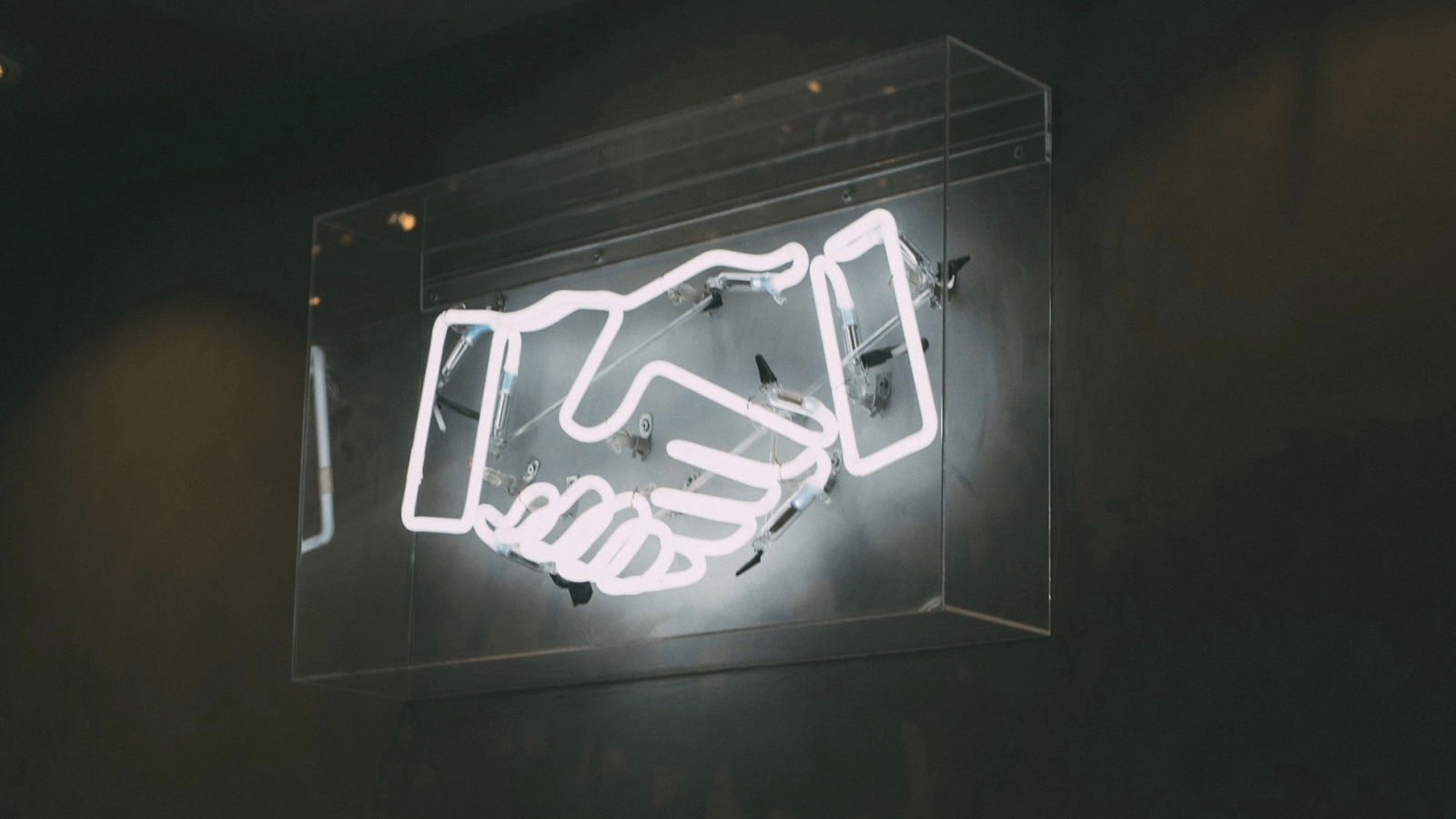 Expanding customer reach is always a top priority for a dealer principal. More reach equals more potential sales; it's as simple as that. But for your marketing function to amass all those leads, you've got to be reaching the right people at the right time with the right kinds of marketing content. Here are four critical ag dealer marketing tips that will kick open the barn doors and let in as many customers as possible:
1) Stockpile Social Proof
Customer referrals and testimonials have been consistently rated as the most effective marketing content by 89% of B2B marketers. They establish trust and authority for your business. 
Positive word of mouth can come together organically, sure. But why sit around waiting when all you have to do is ask? Check-in with current satisfied customers to see if they'd be generous enough to write you a brief testimonial or refer you to other potential customers in their network; you'd be surprised how many will happily oblige.
Testimonials and positive reviews are powerful examples of social proof and easy to distribute infinitely. And since 88% of people trust online reviews just as much as recommendations from personal contacts, you want as many people as possible to see them. Package them up for press releases, case studies, quotes for a rotating website banner and as compelling tools for your sales reps. You can even attach them to email drip campaigns to nurture leads in your CRM.
Collections of online customer reviews have incredible business value. In many ways, it's free, digital, word-of-mouth marketing that will expand your reach all on its own.
2) Automate Everything
The best way to maximize your resources for agriculture marketing is to take time-consuming manual tasks off of your marketers' plates. Digital automation tools make each marketer into an army.  ASPEN, for instance, includes a robust CRM that integrates with Mailchimp and only takes a little setup to launch powerful automated email marketing campaigns while tracking detailed data on every customer in the system – all behind the scenes.  
ASPEN's seamless Mailchimp integration provides even more email design and personalization power.  Automation is why email marketing gives you the best bang for your buck out of any channel – with $44 of ROI for every $1 spent and a higher conversion rate than organic search and social media combined. It's no wonder that 79% of B2B marketers say email is the most effective channel for demand generation.
If your interest is piqued, here are more ag dealer marketing tips on 3 powerful ways to supercharge your email marketing.
3) Prioritize Mobile
The majority of web traffic has been mobile since 2015. Even more telling, 2019 was the first year that consumers spent more time on mobile devices than they did watching TV. If you want more reach, your marketing messages need to reach customers where they have their attention: the palms of their hands.
Optimize your banner, native and search ads to be consumed on small mobile screens. Using video?  It will probably be consumed vertically. Make sure your website has a responsive design that will work on computers and phones alike.  Mobile is changing service, too.
4) Get Active on LinkedIn
The more that social channels soak up the public's attention, the more valuable they've become in marketing. LinkedIn, the top social platform for professionals and decision-makers, leads the pack if you're seeking high-value contracts with business owners. In fact, 94% of B2B marketers distribute content on LinkedIn, and it's responsible for 80.33% of B2B social media leads.
You can share marketing content (blogs, eBooks, whitepapers) on your company account, but don't stop there.  Use LinkedIn's location search capabilities to find local decision-makers in your target audience and send out connection requests. Nurture the ones that accept with helpful content and timely commentary on their business successes until they're ready to talk business. LinkedIn Sales Navigator is a premium tool on the site that makes this process a breeze.
These 4 digital marketing ideas are really just the tip of the iceberg for ag dealer marketing tips. Book a demo with us, and we'd be happy to talk with you more about how ASPEN can help you grow and manage your business.