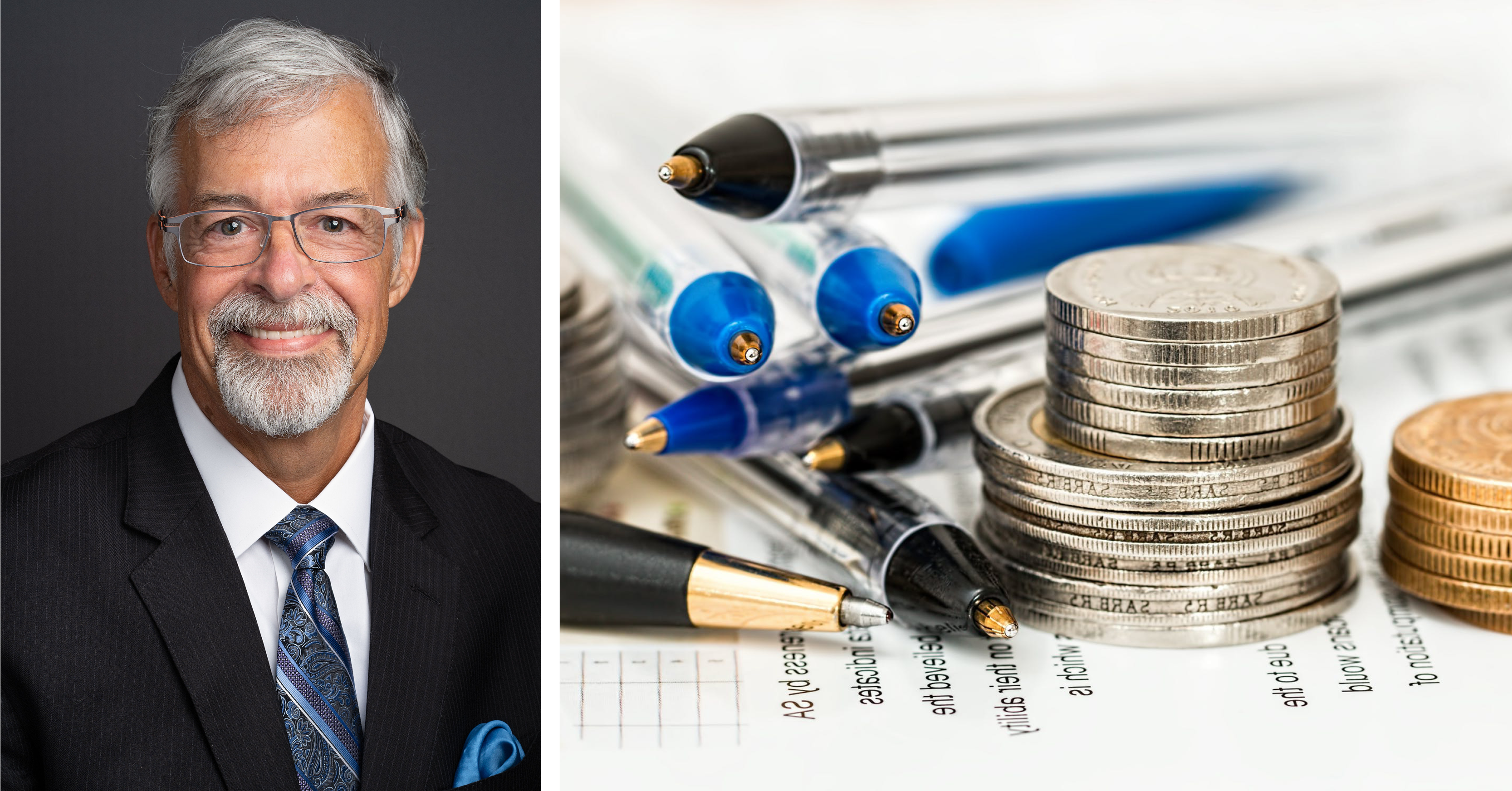 Last week at GIE + Expo, our CEO and President Anne Salemo and I attended a presentation given by Brian Beaulieu the CEO and Chief Economist of ITR Economics entitled "More Growth – More People – More Business". Since his talk was much anticipated by the attendees we spoke with, we wanted to share some takeaways with anyone who didn't attend and offer some insights on how dealer principals can benefit from those takeaways.
Brian and his twin brother Alan are well-known for their high rates of accuracy (94.7%) in making economic predictions. Their mission is to help businesses by providing the best intelligence to reduce risk and drive profitability. As such, the following are some key points they'd like business owners to focus on.
It doesn't matter what the politicians are saying about the current and near-future economy.
Regardless of who is in the White House, it's your responsibility to survive the ups and downs of the economy. Your decisions matter. How will you grow? Most companies go out of business because they don't have the capital or leverage they need to manage growth, and you need to embrace a long term economic outlook in order to better manage your growth and survive any potential downturns.
 If you're 58 or older, you won't see another recession in your career. If you are 45 or younger you will.
ITR is predicting a recession in late 2023 or early 2024. Brian suggests you prepare for it now. Make as much money as you can during the upturn and prepare for the downturn instead of fearing it by beefing up your reserves. He predicts a softening in the stock market during Q12020 and suggests you buy while it's low. Plan now to do things differently in late '22 and early '23, whether it's introducing a new product, making an acquisition or opening a new location.
Don't listen to pundits that say America is on its way out.
The U.S. is 24.2% of the global economy and will remain that way for the next 100 years. A long term economic outlook predicts that China will not overtake the U.S. because they don't have the natural resources required during times of inflation.
If there's one quote that sums up Brian's talk it's this: "You hold the power of your future. You can't change what is going to happen with the economy but you can change your behavior & how you prepare and react to it."