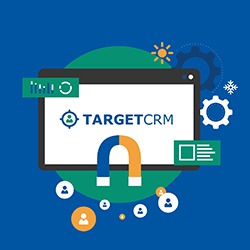 Would you like to have a 98% open rate on your marketing messages?
With text messaging, you can.
While many businesses are leveraging text messaging to reinforce customer relationships and pull in more leads, it's still a largely untapped resource in the dealership industry. But by not using text messaging, you could be missing out on some big opportunities to deliver better customer service and win repeat business.
Read this guide to learn tried-and-true tactics for using text messaging to grow your business, including how to:
Connect your business to online marketplaces, where a surprising number of potential customers may be hanging out
Unblock your overworked phone operators, so you never miss a message from a customer
Turn first-time customers into repeat customers by gaining a deeper understanding of what makes your customers loyal
And more helpful tips!