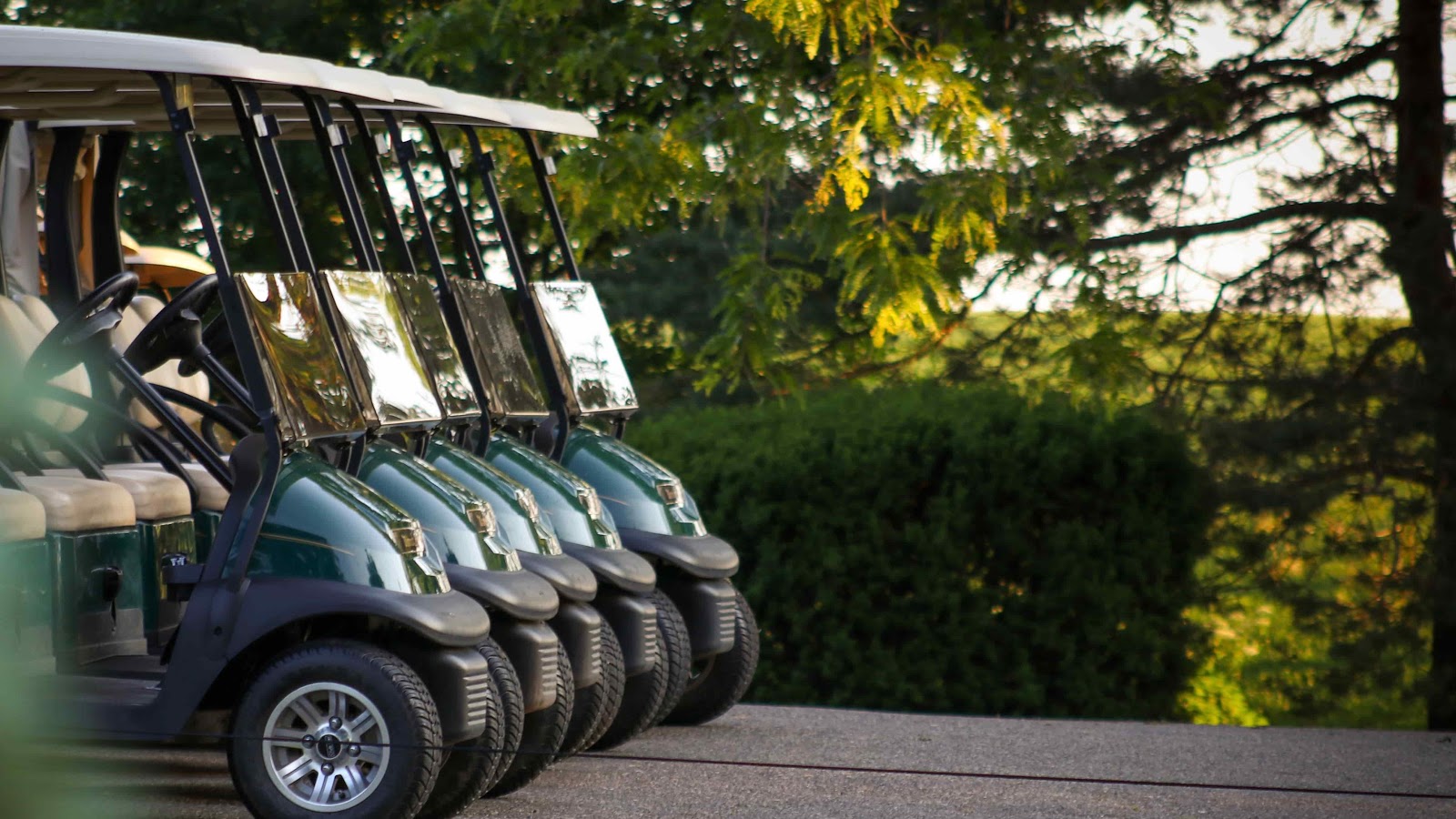 Golf distributors have a lot of responsibilities and tasks to keep track of. They've got sales to make, rentals to keep tabs on, equipment to maintain, work orders to manage, schedules to stick to and so much more. And as a dealer principal, it's primarily your job to make sure that all of these many tasks stay on schedule and get completed correctly. 
If you want to take your company to the next level, and really see what you and your team can accomplish, then you might need a little help. Or, more specifically, you might need a golf and turf distributor management system. With the features a distributor management system like ASPEN can provide, you'll be able to stop stressing the little things and keep your attention firmly focused on the bigger picture.
To help you find the right golf and turf distributor management system, here are just a few features that you won't want to live without:  
User-Friendly Dashboard
There are far too many applications out there that could be great if it wasn't for their cumbersome dashboards and confusing navigation. This is why the ASPEN business management system was designed with a user-first mentality. 
ASPEN's intuitive dashboard includes a variety of report widgets that can be customized based on each user's unique role, as decided by the system's administrator. For example, a dealer principal could set up the system so a salesperson has different widgets (and, as such, different information) than someone who's primarily focused on maintaining the golf cars themselves.
These widgets are also easy to read at a glance, as they often include graphs and reports that auto-refresh throughout the day, so the user always knows they're looking at the most up-to-date data possible.
Detailed Reporting Capabilities
Every company needs data to grow. But if the data you have is confusing and unorganized, it's not going to get you very far. This is why you need a golf and turf distributor management system that not only knows your company as well as you do, but also understands how to help it continue to grow.
With ASPEN, you can access detailed reports (that open in a separate window from the software's main dashboard, so you don't have to backtrack) that can convert even the densest data into a simplified visual format. You can also click on links within the report to track down the source of a particular piece of data.
Inventory Management
Having a good fleet management component is one of the most important features to look for in a golf and turf distributor management system. You're going to need a way to manage your rental units, keep track of which customers have which models, and maintain a consistently up-to-date record of your available units to both sell and rent.
When you have an inventory management system software like ASPEN working alongside you, you'll be able to:
Create a customizable rental calendar

Set up flexible rental rates

Automatically calculate rental depreciation

Streamline the invoicing process

Schedule recurring rentals or charges on behalf of the customer

And so much more!
Are you interested in learning more about the ASPEN business management software and the services it can provide to golf distributors like you? Then get in touch with us today!