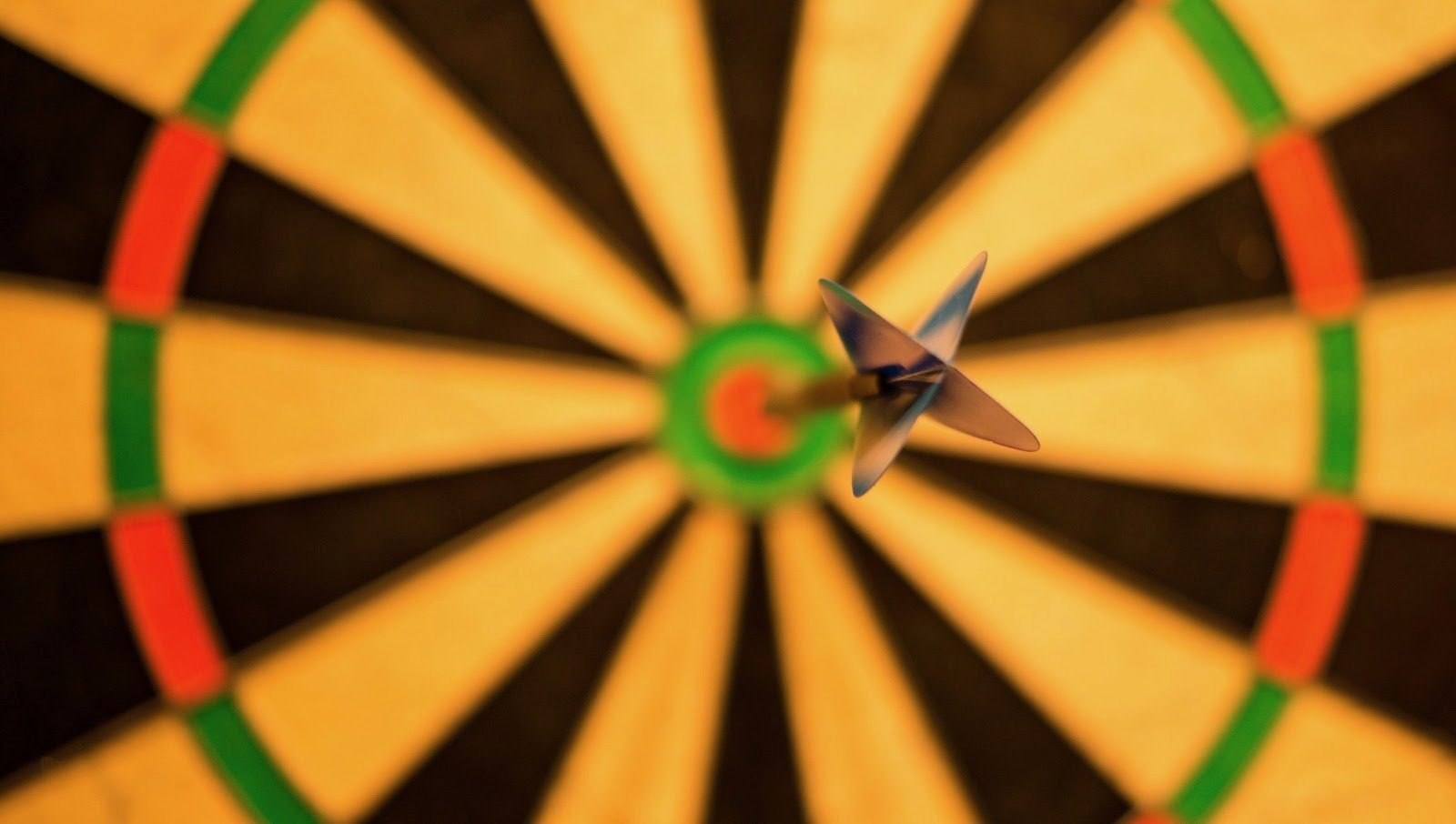 Managing a company without SMART goals is like driving a car without a steering wheel. You will technically get somewhere, but you'll have very little control over how you end up there. However, depending on the size of your company and the industry in which it operates, setting SMART goals can feel like an uphill battle.
How are you supposed to set a course for your company that won't only deliver meaningful results but does so in a timely manner? And it's not like your company only has a single goal; there's bound to be countless goals you're striving toward, so how can you pick just a few? This is where dealer management software can help you get where you want to go.
There's Power in Knowledge
As a Business Manager, you need visibility into every one of your company's departments. But when you're corresponding with multiple people across multiple departments, information can get lost or misquoted. With a dealer management system (DMS), though, you can have all of the information you need to set (and then achieve) your company goals at your fingerprints.
Your SMART goals should be custom-made to meet the unique and ever-evolving needs of your business. But to do that successfully, you're going to need the dealer management software features that ASPEN provides. As cliche as the saying is, there really is power in knowledge, and it's that kind of power that should be behind your SMART goals.
For example, if you were to adopt a dealer management system software like ASPEN, then you would have easy access to information like:
Your current parts inventory and point of sale (POS)
Service work orders (that you can schedule and track from the software itself)
Rental fleet contracts and billing
Accounting data regarding payables, receivables, general ledgers, and payroll
Internal workflows
Manufacturer price files
Customer contacts and records
And more
With data like this at your disposal, you'll be able to set goals that are Specific, Measurable, Attainable, Relevant, and Time-Based.
ASPEN's advanced reporting capabilities, when paired with its ability to let you access and manipulate data, will empower business managers and dealer principals to see trends and opportunities in their company that they may have otherwise missed.
The Smarter Your Goals, the Stronger Your Success
When setting your goals, make sure that you keep in mind the three essential features found in every high-performing dealership:
Well-defined processes in service, parts, and sales
A clear plan for growth
High capacity employees
Dealer management software won't miraculously replace these three things, but it can make them easier to achieve. Let's break it down:
Your DMS gives you all of the relevant service, parts, and sales data you need to clearly define your company's internal process, and that process will then drive the SMART goals you set.
With your processes outlined and goals set, you and everyone in your company can see where you're heading, how you're going to get there, and even when you're expected to arrive at success.
And when your team knows what their goals are and how they can achieve them, they'll be better qualified to go above and beyond expectations.
Setting SMART goals takes time, and as a dealer principal, you're likely no stranger to that reality. But with the right dealer management software on your side, you can dramatically expedite the dealer management process, drive your teams toward a shared success, and ultimately, generate smarter, more sustainable goals and strategies than ever before.
Are you ready to see firsthand how dealer management software like ASPEN can help you set (and then achieve) your company's SMART goals? Then book a demo today! We'd love to show you how this affordable, intuitive, and Microsoft-based software will help you maximize the success of your company.