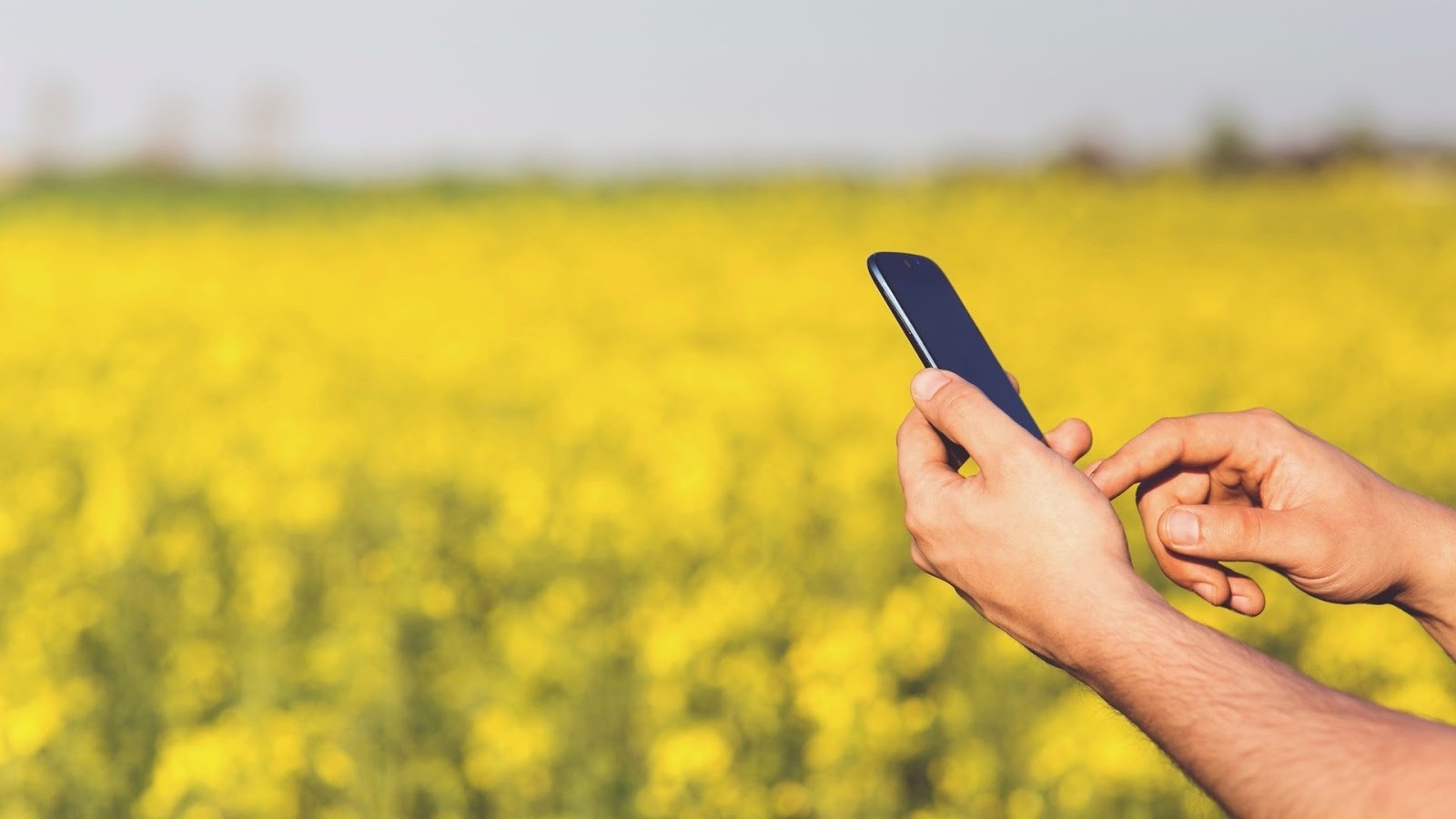 Dealer principals in the agricultural and rural lifestyle equipment industry face a unique variety of challenges. Whether it's outdated technology, inconsistent communication amongst your team, or difficulty accessing the right data at the right time, an agriculture dealer management software can provide the kind of solution you're looking for.
If you want to take your growing business to the next level, you're going to need some backup, which is exactly what agriculture dealer management software is designed to provide. However, you shouldn't settle for just any dealer management software. To help you find the right system for business, here are four features every agricultural management system needs.
1) Advanced Communication Tools
Even the strongest teams sometimes need help with their internal communication. Depending on the size of your company, you're always going to be growing, and when you're always growing, you need communication tools that can grow with you. To make sure valuable information doesn't fall through the cracks, you need to have all of your company's communication collected under a single, centralized umbrella.
This is what an agriculture dealer management software like ASPEN can provide. Not only does this intuitive system come with built-in workflows to streamline the way you delegate, monitor and follow up on tasks, but it also allows you to send reports to anyone who needs them.
For example, imagine a scenario where you're alerted to a situation that needs immediate attention, but you're off-site and need to get in touch with the service department as soon as possible. With the automated workflow capabilities of an agriculture dealer management software, you can quickly create a work order, alert the relevant teams to the situation and then track their progress.
2) Mobile Access
For the example above to work, however, you need to have a system that allows for mobile access. Our smartphones have become so powerful that the thought of not having immediate access to whatever information we want whenever we want it is almost impossible to imagine. So, why don't we have the same expectation for the software we use to run our companies?
Mobile capabilities are among the dealer management software features that you absolutely cannot go without. Companies run on speed, efficiency and communication, and as such, your software needs to go wherever you go, do whatever you need it to do and say whatever you need it to say. And it can't do that without mobile access.
3) Financial Management
Finances are rarely fun, but they're essential, so we deal with them as best we can. But what if your dealer management process didn't have to be bogged down with invoices, ledgers and payroll? What if, instead, you could keep all of your records up to date without the hassle? ASPEN's accounting features are designed to do just that.
Instead of having to manually update your financial data every time something changes, your agriculture dealer management software should be able to automatically create journal entries in response to any transaction that's made. This way, you'll be able to keep all of your subsidiary ledgers balanced with your general ledger. 
And if you want to make manual changes, you can do that too! The ideal agricultural management system will allow you to create fully customizable charts of accounts, fiscal years and more. 
4) An Integrated CRM
Charter Software is well aware of the (many) changing needs agriculture dealers have to work with on a daily basis. We want you to have all of the tools you need to thrive and knock your goals out of the park, which is why we're so proud (and excited!) to offer you software like ASPEN that comes with a fully integrated CRM.
CRM is among the most dynamic and adaptable tools out there, as it effectively connects all of your company's various systems and tools and sets them up under a universal umbrella of control. This doesn't only help dealer principals and their teams collaborate better, but it will also help them form and maintain stronger relationships with their customers. 
If you're ready to learn more about how an agriculture dealer management software can help you take your company to the next level, then check out this free whitepaper or get in touch with us today to book a demo!