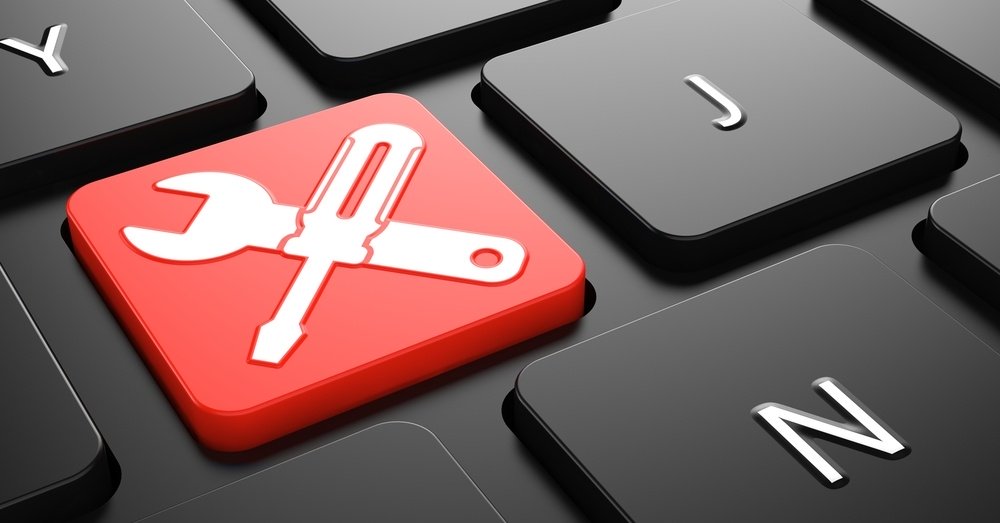 Flat Rates offer your dealership the opportunity to increase dealership profit and customer satisfaction. By pricing by the job instead of the number of hours, you can account for the different levels of experience among your service technicians and provide customers with an up-front price they can agree to. 
What is a Flat Rate?
A Flat Rate is a charge that is the same in all cases and does not vary based on different variables. In this case, things that might vary would be the cost of a technician based on their skill level, or the condition of the piece of equipment being repaired.  
Bob Clements summarizes the revenue upside of using a Flat Rate guide best: 
"While I understand that not all jobs can be flat rated, I also know that 70% can and on those jobs techs that are high "B" or "A" level techs will beat the time by almost 20%. So, in an average shop with a recovery rate of 80% and a labor rate of $80 per hour, two techs would bill out an additional $200 per day, $1000 per week or $52,000 for the year. You are missing the boat and leaving valuable dollars on the floor if your shop is not utilizing some type of flat rating system." 
Use Flat Rates to i

ncrease customer satisfaction 
By using Flat Rates, you can provide timely, consistent and accurate estimates so customers understand their repair costs up front and have fewer write-offs. It provides your dealership with more consistency in what you charge for jobs, allowing customers to anticipate expenses and plan for them.   
Use Flat Rates to 

i

ncrease

dealership profit
By pricing by the job instead of the hour, you not only account for how long it will take your least experienced technician to complete it, you can also challenge more experienced technicians to beat the time. Pricing this way ensures you don't lose money; you create an opportunity to maximize your dealership profit. If your tech completes the job faster, he's on to billing the next job. 
There are big benefits to using digitized flat rate guides, including: 
They are more regularly updated so the data 

is 

accurate.

 

M

ore consistent service quoting across your locations

.

 

When integrated with your business system, you can more quickly create a work order and service the customer

 with an accurate quote.

 

Better 

track

ing of

 technician performance – 

I

dentify your strong performers and those who need development

. This will

 result in an improvement of the service department's revenue contribution

 
A great example of a digitized flat rate guide is the United Equipment Dealers
Association OPE FRG. Charter Software partnered with UEDA to provide the technology platform for this product, but it can be integrated with most business systems. It is the only online FRG that carries multiple brands and uses actual dealer times to calculate flat rates. It also offers a secure web portal in case your DMS doesn't have an integration and allows you to set user-based permissions.
The OPE FRG is designed so even an inexperienced user can pull the correct data and quote accurate repair times to a customer. Another big advantage of the OPE FRG is that the flat rates are based on actual dealer reported data provided by Bob Clements International so you know how to set up a long term economic outlook for your company that's realistic.  
Using the OPE FRG you can:
Search and view flat rates for current OPE models.

 

Multi-select jobs to view 

and quote 

the total labor charge for a customer.

 

More accurately price a job. 

Dealer reported data considers things OEM flat rates don't, like machine conditions resulting from wear and tear, that make the actual repair time take longer.

 

Show customers your rates are competitive compared to other dealers 

across 

North America.

 

Search 

for flat rates on units in 

the OPE FRG from within your dealer management system and 

quickly 

add them to a work order

 – no re-keying data! 

 

View flat rates on a mobile device when you are away from a computer.

 
If you are an ASPEN customer who wants more information on the OPE FRG integration, please contact us and we will provide you with a short overview video. If you are ready to purchase a license please visit UEDA's website.