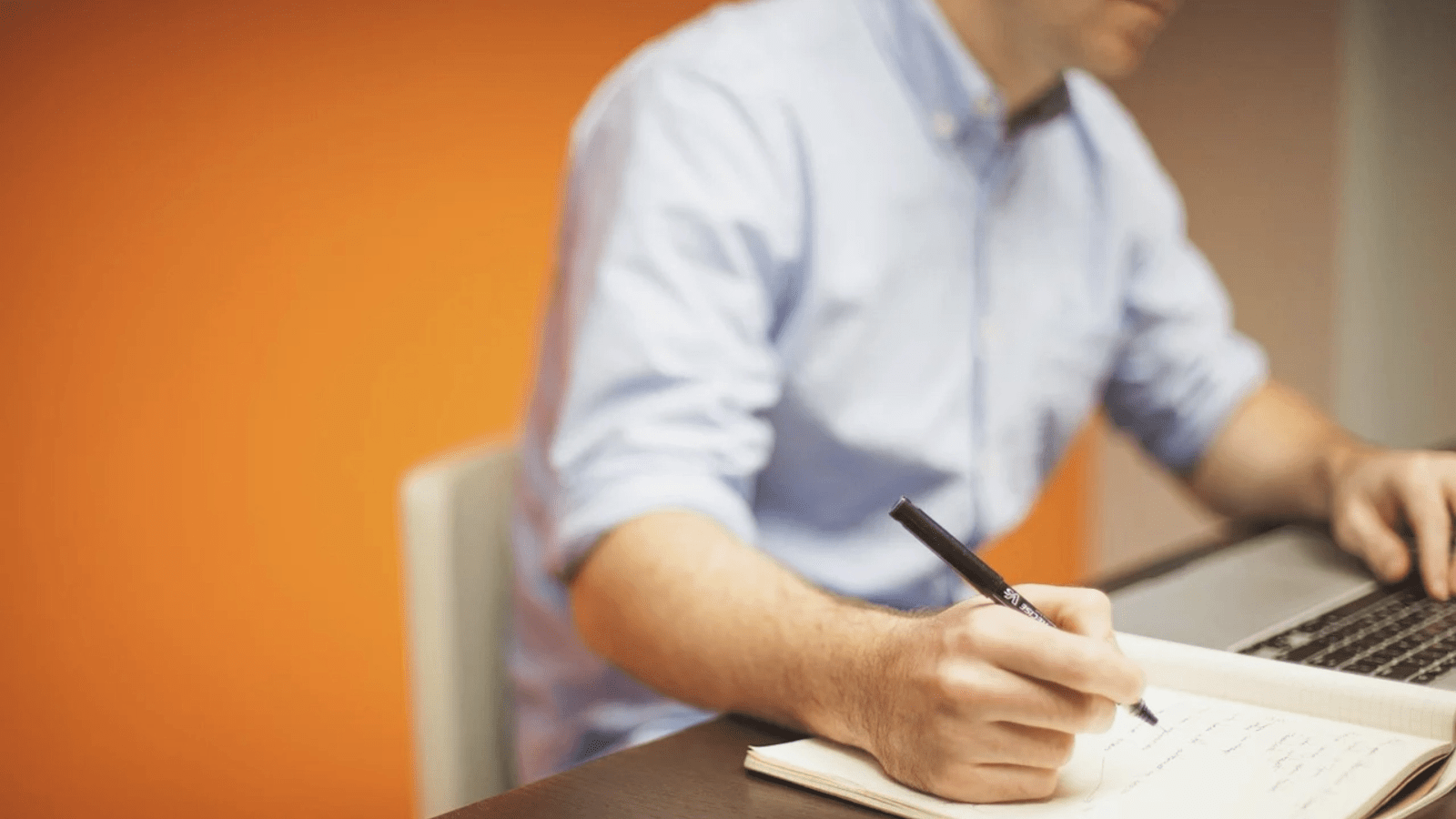 Fear of the unknown is a basic human instinct – and there's plenty of potential for blind spots in a growing business. Whatever equipment dealer software you choose should help relieve that fear.  
That's exactly what ASPEN has done for Craig Houseknecht, VP of Operations for MTE Turf Equipment Solutions. He says, "With three locations, it can be difficult to keep track of what is going on in multiple parts departments, multiple service departments, managing inventory, etc. Access to the real-time data in ASPEN helps us to do our jobs every day by allowing us to see a lot of things we wouldn't otherwise be able to see."
Here are a few crucial ways ASPEN keeps your data accessible and actionable, so that you can focus on opportunities for growth:
1) Visibility into Every Department
ASPEN's robust SQL database tracks every department's critical data – sales margins, inventory, timesheets and more – so that you can set concrete growth goals and hold everyone accountable. Our equipment dealer software includes features like:
2) Real-Time Control and Insight
It's tough to be responsive and efficient with paper records or batch-based systems. Our Customer Success Manager, Melissa Amen, puts it this way:
"In a batch system, transactions may not post until the end of the day, leaving you with the unsavory options of either having to dig through piles of paper or wait until the next day to find what you need. Plus, in a real-time system like ASPEN, the data is right at your fingertips, and the ability to drill down to transaction detail provides so much flexibility."
Unlike other software for dealership management, ASPEN keeps you updated in real-time, so you're always on top of your game.  Schedule and generate reports when and where you need them and keep an eye on widgets that show what's happening right now. Our system helps you identify problems or opportunities – and address them – immediately.
3) Integrated CRM
Track, segment and report on every aspect of your customer relationships with ASPEN's robust integrated CRM tools.  ASPEN keeps track of sales, quotes, work orders, pipelines, email automation, a complete log of customer visits/interactions and much more. You can download our free guidebook to see for yourself how ASPEN's CRM keeps every department connected.
4) Quick to Learn, Easy to Use (and Scale!)
ASPEN looks and feels similar to Microsoft Outlook, so it has a simple learning curve. As customer Clayton Camp from Camp Equipment says, "You know the software is easy to use when you hire interns or seasonal people, and they require little to no training."
Our equipment dealer software is known for customization without complexity. If you don't want to deal with servers, we even offer a cloud-based option that requires no technical expertise. At the same time, ASPEN reduces labor costs and increases accuracy by letting you enter info once, rather than rekeying into multiple systems. Dealer principals who carry multiple brands can appreciate that convenience.
These are just the first few reasons that ASPEN is the perfect equipment dealer software for growing your business. Book a demo with us and we can show you our ASPEN Interactive Mobility tools, seamless third-party integrations, and so much more!