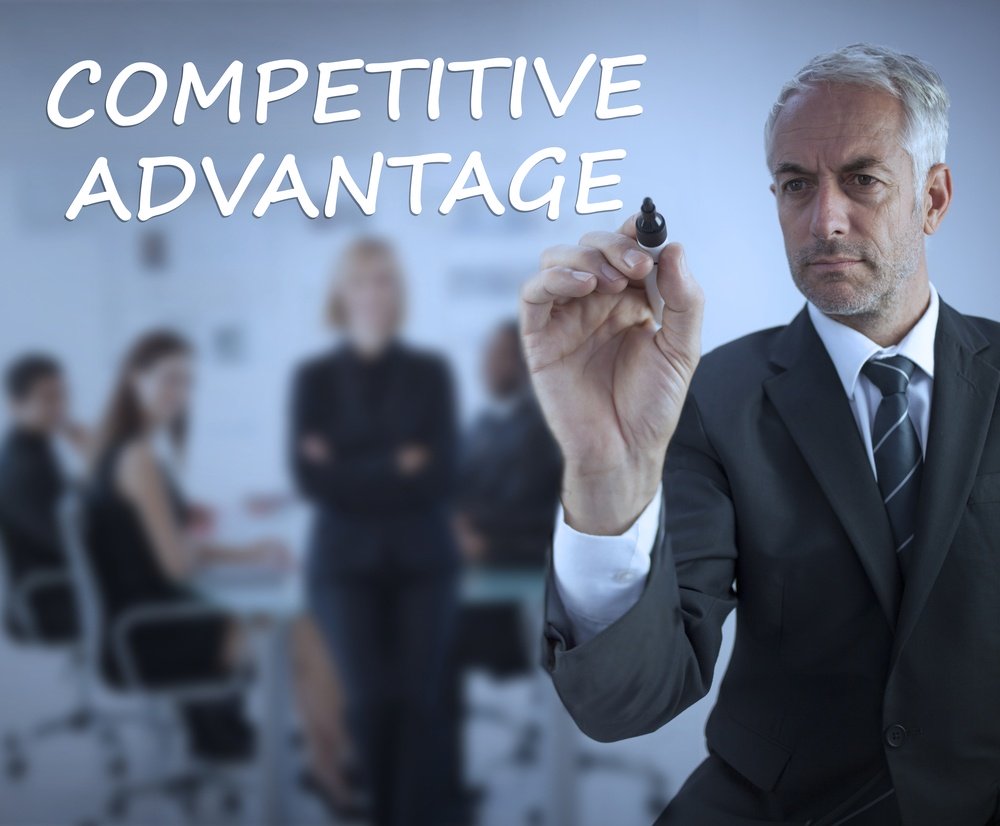 Having the right dealer management tools in place can help you stay competitive in this ever-changing market. When dealing with new regulations that highly impact business operations (such as lease terms, maintenance provisions, and the frequency of required audits), acquiring or improving your business management system becomes paramount to success. Dealerships should use these tools to assess the past, present, and future of their businesses.
The emergence of Digital and Advanced Analytics is enabling Dealers and Distributors across sectors to drive improved performance," says McKinsey & Company Senior Partner Srikant Inampudi. "It is also creating disruption and the emergence of new business models."
Are you prepared to stay ahead of these trends?
Learning from the past is a unique challenge in the equipment industry. While most other fields have been quick to implement the tech necessary for tracking years of historical data, dealers and distributors will be hard-pressed to find reliable marketplace statistics outside of the information they already own. This makes data collection and organization mission-critical for all servicing equipment dealers.
Systems like the one offered by Charter Software's ASPEN Business Management System help managers track key performance indicators that illuminate patterns needed to make informed business decisions. Some examples of this data include:
Quarterly performance evaluations for each department.

Percentage of individual department contributions to a dealership's overall profits.

Progress as measured in comparison to figures documented in previous cycles.

Statistical analytics

that quantify accomplishments and bring challenges to light.
When it comes to dealing with the present state of affairs, dealer principals and general managers should take advantage of dealer management tools that organize unit inventory. Big picture knowledge helps answer questions regarding unit configuration, unit cost, when each unit begins to bear interest, as well as all service work and ownership history. ASPEN's dealer management tools help track these important dates and will even send automated reminders so team members know when it's the best time to push sales.
Next, use information from the past and a full overview of the present to help make lucrative decisions for your company's future. With this in mind, create a plan for marketing your services. Your marketing plan will serve as a key blueprint for continued success.
Be sure to keep an eye on your data. Use recent reports to determine if your customers prefer to interact with your business using their smartphones. Now is also a great time to check if you're highly searchable online and that the information, when found, is up-to-date and easy to understand.
Afterward, create a system for handling customer calls and emails. Track these numbers using trustworthy dealer management tools, like a CRM, to maximize every opportunity with consistent follow-up. Having a business management system like ASPEN will help you stay ahead of the competition.