Tracking and deciphering ROI is a common challenge for most businesses. This is mostly because ROI depends on each individual businesses' goals, resources, products, and services. With that in mind, we've created a simple process for deciphering how to track ROI with a dealer management system software in a way that's unique to your business and partnerships.
But First, Why ROI?
Keith Byerly, the manager of the Advanced Cropping Systems (ACS) business for CVA, notes that the single most important aspect for success in this industry now and in the future is proving ROI to customers.
"We realized early on that having the equipment part was really paramount to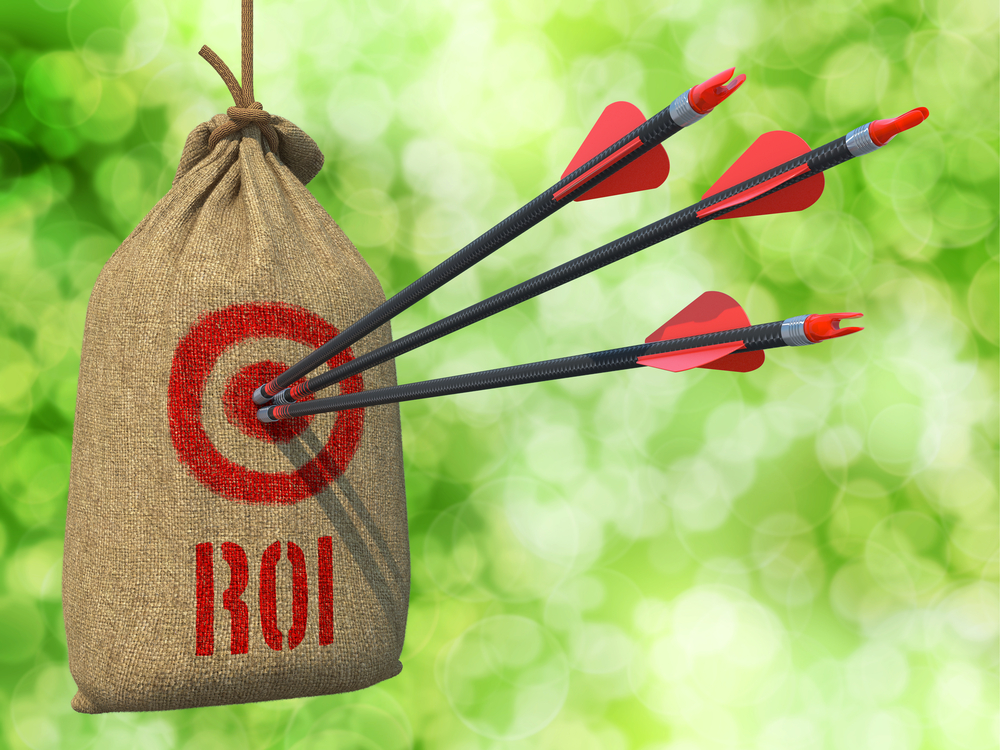 being able to deliver the prescriptive services," he says. "If we had the relationship in the cab with the grower, and were controlling the flow of data there, to help manage that data, they were going to turn right back around and trust us to use the prescription services.
"That was really a hand-in-hand relationship that started back on day one with us being able to do both sides of the business to the fullest of our customers' potential."
Although Byerly is discussing agriculture, his basic philosophy has a lot to offer other industries as well. No matter what your specialty is, managing data in order to show concrete evidence of positive results to your customers is an innovative tactic for forward-thinking business owners.
Using a Dealer Management System Software
Tracking ROI is impossible without the proper tools and systems in place. Start with implementing or upgrading to a dealer management system software that works best for your business. To properly capture and assess ROI, choose a software with one or more of the following features:
Analytics Gives Data Meaning
No matter what dealership management solution you choose to track ROI, having an analytics component to the process is key. Knowing the meaning behind your data turns a large quantity of numbers into actionable insights for decision making and marketing. You'll also be able to pinpoint opportunities for growth and see trends that are otherwise invisible in a sea of accumulated data points.
5 Steps for Optimizing ROI on Any Platform
Once you have the right process and dealer management system software tools in place, you can begin optimizing your ROI. These steps will help you take control of every platform you choose to measure at any point in your business.
Tracking and improving ROI is all about having the right tools for the job. If you are looking to upgrade or add a powerful dealership management software to your toolkit, consider the many options offered by ASPEN's dealer management system software. Learn more here.
---
If you are interested in receiving more content like this, please subscribe to our blog.